Foolish enough to volunteer for the job; smart enough to enjoy it through the hard work and stress.

Scottish, but living in Sweden.
Latest posts by Martin (see all)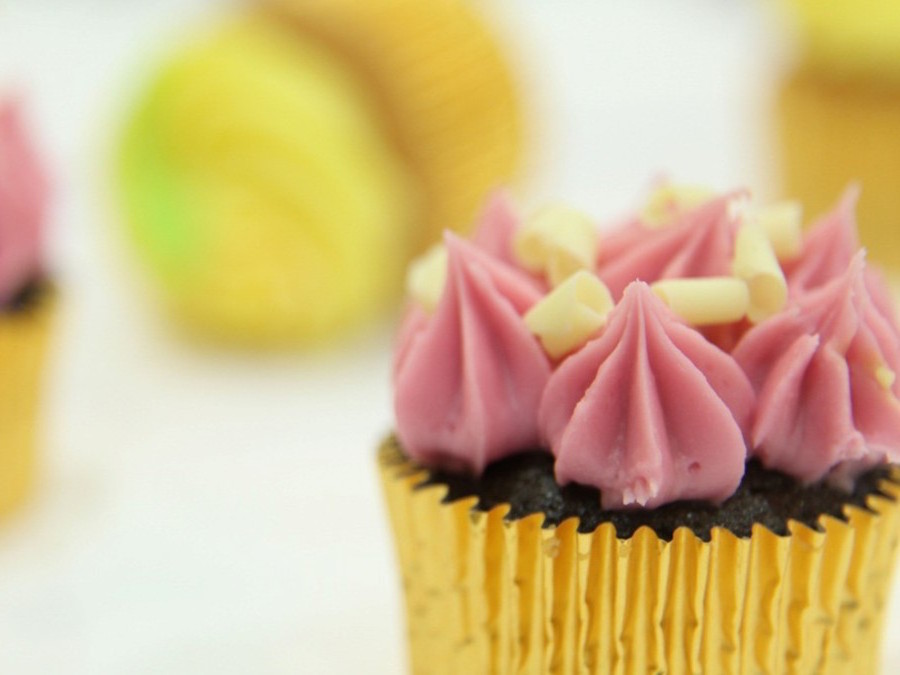 One of the reasons we chose Crieff as our venue is that we knew they would bring excellence in many aspects, including food. I'm sure we've all had travelling experiences where poor food just added to the stress and tiredness of being away from home, and I was determined not to experience that here.
We were also determined to proudly present Scottish food — if you're going to the effort of travelling around the world, having a sense of place really matters and having the same old global options is very boring.
So here are the menus for the Retreat — if you gave us specific dietary needs that clash with these, don't worry, we already have special options for you in hand. If you have dietary needs that you haven't told us about, please head over and tell us ASAP!
Tuesday
Welcome Dinner
Cullen Skink Tartlet (Baby leek, smoked haddock and potato), with parsley creme fraiche.
Scottish Chicken Breast stuffed with haggis and served with skirlie potato, glazed seasonal vegetables and whisky café au lait.
Iced Drambuie Parfait with caramelised orange
Wednesday
Breakfast
Full Scottish breakfast in The Meikle Restaurant.
Soup and Sandwiches Working Lunch
Dinner
Scottish Wild Mushroom Fricasée on grilled brioche with petit salad
Rump of Dornoch Lamb, roasted garlic pavé, roasted root vegetables and rosemary emulsion
Chocolate Marquise, chocolate sorbet and raspberry purée
Thursday
Breakfast
Full Scottish breakfast in The Meikle Restaurant.
Soup and Sandwiches Working Lunch
Carrot, heather hill honey and coriander soup
Bread roll & butter
Smoked scottish salmon and lemon mayo with rocket on multi seed bread
Ham, romaine lettuce and mayo on a baguette
Marinated vegetable and caramelised balsamic onion confit on multi seed bread
Brie, cranberry and spinach on white bloomer bread
Bowls of crisps and nibbles
Seasonal fresh fruit bowl
Freshly brewed tea & coffee
Barbecue Dinner
Classic Coleslaw
New Potato & Chive Salad
Mixed Leaf Lettuce
Vine Tomato & Basil Salad
Honey Mustard Chicken Pasta
Beetroot & Spinach Salad
6oz Simon Howie's Classic Beef Burger
Marinated Scotch Lamb and Minted Yogurt Skewer
Butterflied Chicken Breast with Cajun
Highland Venison Sausage
Lime Marinated Tiger Prawn Skewer with Oriental Dressing
Stick Barbecued Ayrshire Pork Rib
Portobello Mushroom stuffed Sun Blush Tomato & Basil Risotto
Texas BBQ Baked Beans
Baked Potatoes
Burger Buns Jumbo Rolls
French bread
Selection of Sauces
Selection of Stewart Tower Dairy Ice Cream & Sorbet Fresh Fruit Salad
Friday
Breakfast
Full Scottish breakfast in The Meikle Restaurant.
Posted 5th May 2015 in: Event by Martin
---